Life Science Software Engineer
Work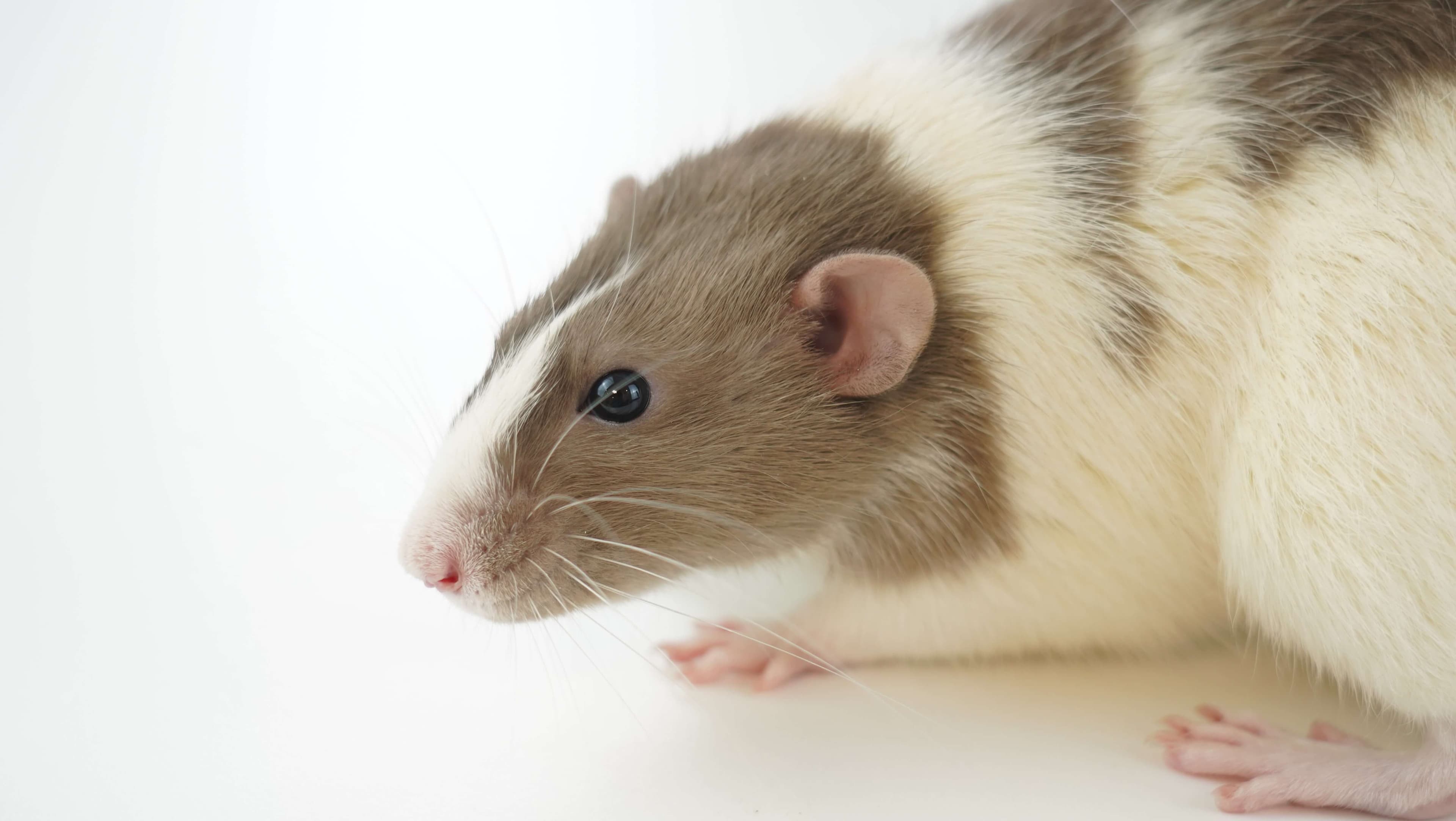 Set best practices for frontend development. Reduced toil and increased efficiency in the vivarium through a video monitoring system for lab mice.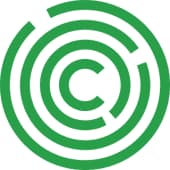 Calico Labs
An Alphabet Company
Accelerated cancer research by building data analysis tools for the DepMap portal. Built a visualization that was published in Nature Genetics.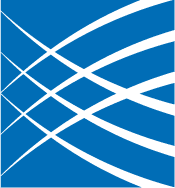 Broad Institute
of MIT and Harvard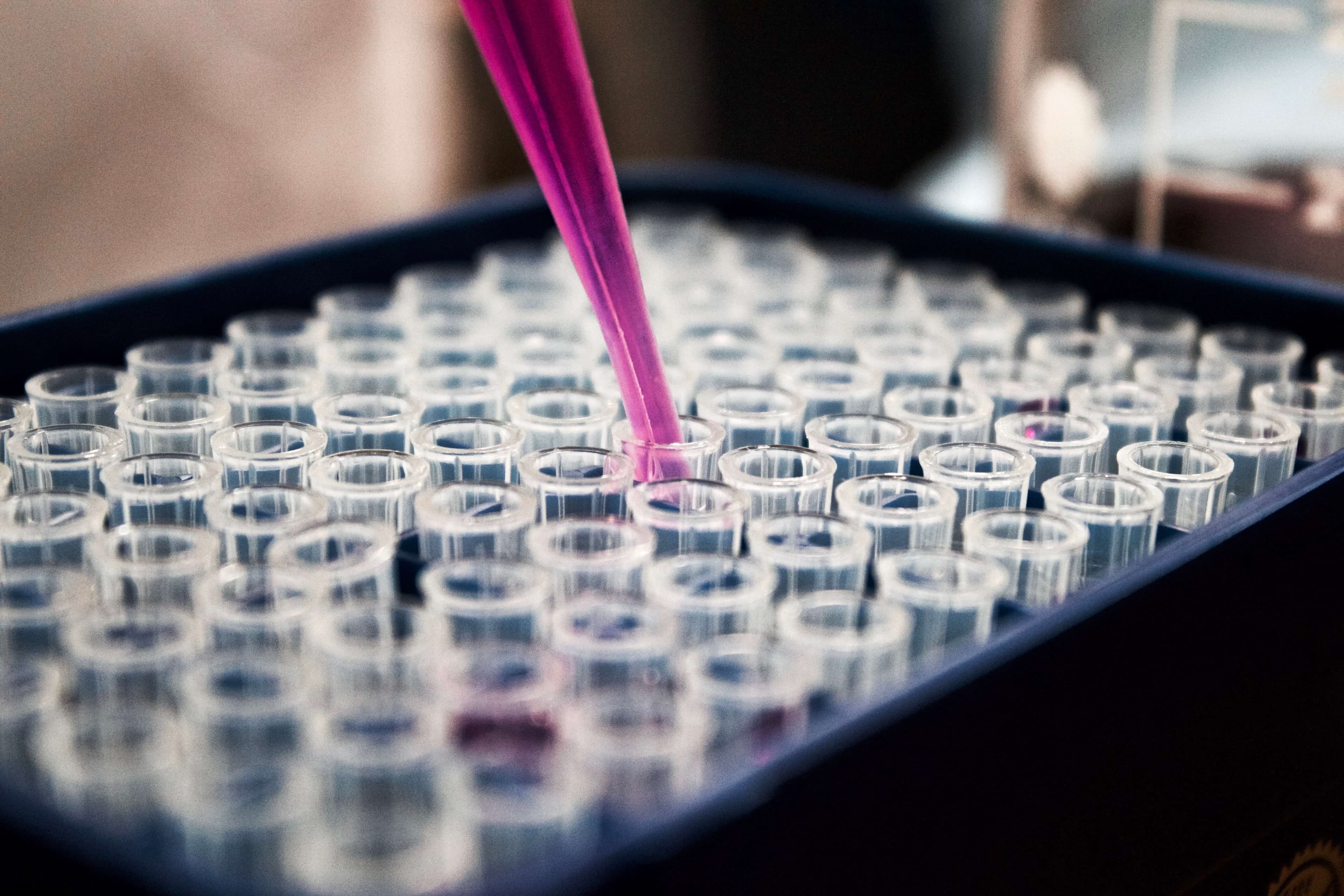 Built performant, well designed software tools to detect and track emerging infectious diseases worldwide.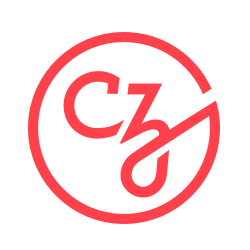 Chan Zuckerberg Initiative
Stay up to date
Get notified when I publish something new, and unsubscribe at any time.